The Photon Factory and English department collaborated on the project under Cather Simpson from the Chemistry and Physics department and Helen Sword and Michelle Leggott from the English Department to take poetry off the page.
To begin with Cather Simpson and students at the Photon Factory presented to the English class. The students then chose different objects based on the verse they had been given. On Tuesday the 25th of September last year (2012) the objects were brought into the Photon Factory with the students and we did some preliminary work on seeing how they would machine with the laser.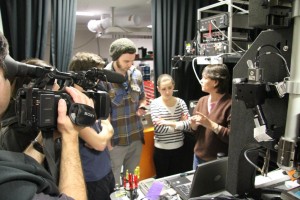 Over the next few months Jake Martin and Fraser Macmillan  machined the objects.
How to machine poetry on anything?
1. Write the poem in AutoCad and export as lots of line.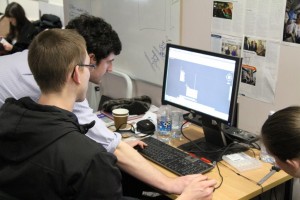 2. Convert drawing into instructions for the laser a motorised stage to follow.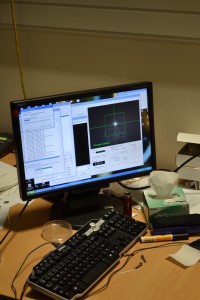 3. Turn the laser off and on while moving the stage to draw the lines.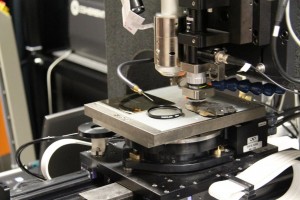 Check out what else the laser are used for on The Photon Factory page.
Check out more about the Author of the Poem on the Ian Wedde page.